Welcome to Campsite Tempelhof!

Where the sea breeze blows across the dunes, where the tulip fields are in full bloom and where the windmill blades are turning ... That's where you'll find Campsite Tempelhof.

A luxurious and well-kept campsite in the North Holland seaside resort of Callantsoog. Irrespective of whether you are looking for some peace and quiet or sociability, whether you would like to be active with sports or would like to quietly explore the area, Campsite Tempelhof is the perfect place for a wonderful holiday ...

Do you have any questions, or would you like some more information? Then please do contact us via tempelhof@ardoer.com or call us.
"Near the sea and beach, in the middle of the flower fields"
"For an amazing holiday by the beach!"
Camping near the beach
Did you know that Camping Tempelhof is at walking distance from the beach? In just 15 minutes you walk onto the beach of Callantsoog; the beach where the sun shines more often and longer than in the rest of the Netherlands! The beach of Callantsoog is clean and kilometers long. Great for a day to enjoy the beautiful beach, building sand castles and long walks.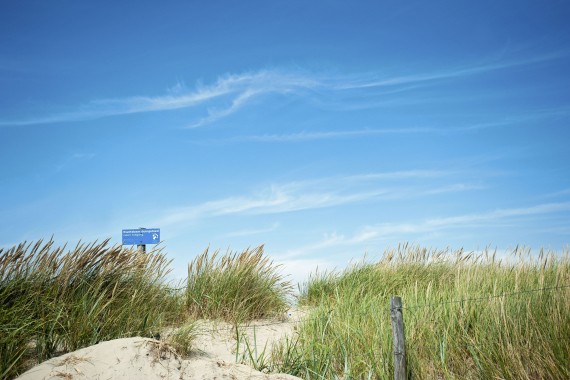 "Camping Tempelhof is open all year round!"