There is so much to enjoy …
You will find the beautiful sandy Callantsoog beach at just over a kilometre from the campsite. You can enjoy some undisturbed sunbathing, playing, swimming, kite flying and horse riding behind the dunes, or alternatively enjoy a delicious cup of coffee in one of the beach tents.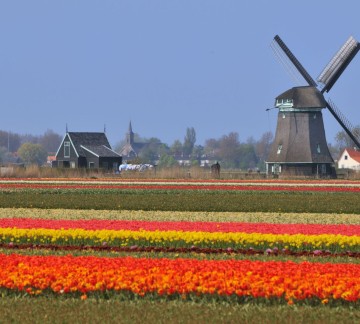 Campsite Tempelhof is located right in the middle of the bulb fields! Allow yourself to be amazed by the abundance of beautiful colours.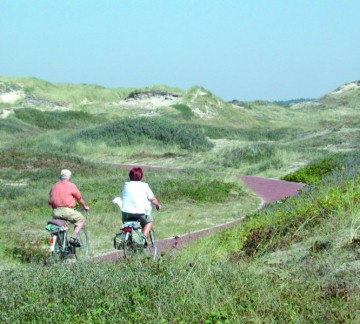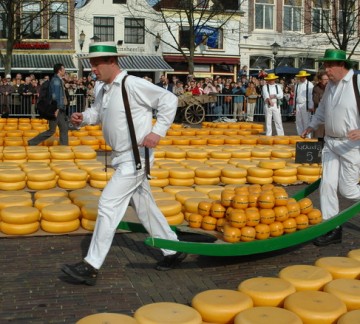 The beautiful Alkmaar with its famous cheese market is located at 25 km from the campsite and Amsterdam is 80 km away. Great choices for a nice day out.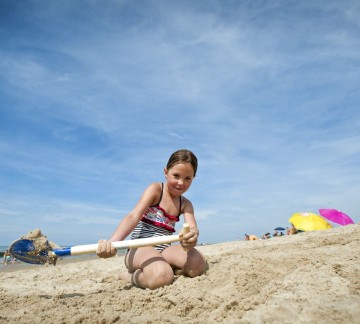 You only have to walk a mere 1500 meters and you'll find yourself at the beach, dunes and the sea.
Do you want to book for a period longer than 3 weeks? Contact in that case the camping itself directly by phone or email.